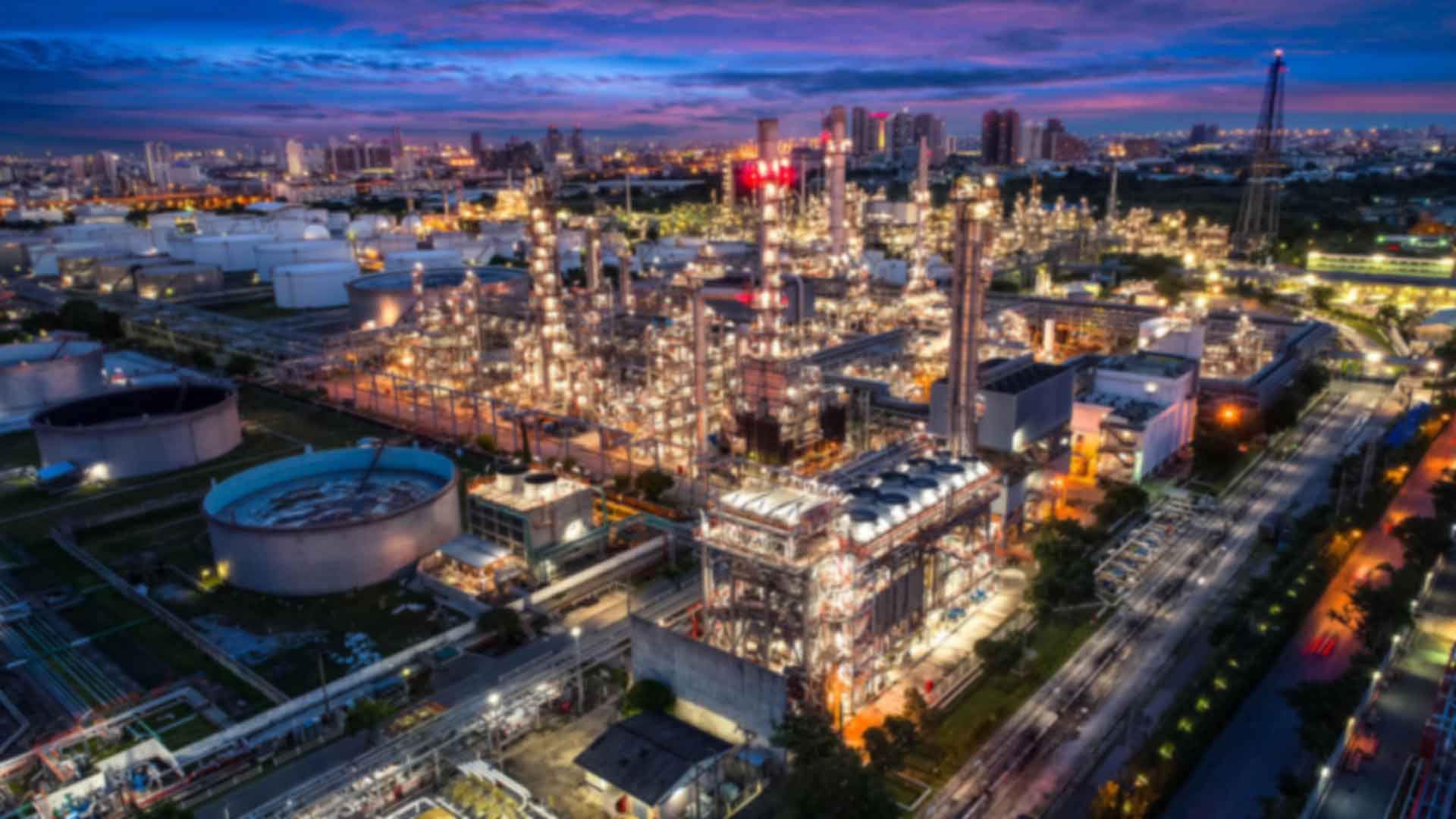 GAS SENSOR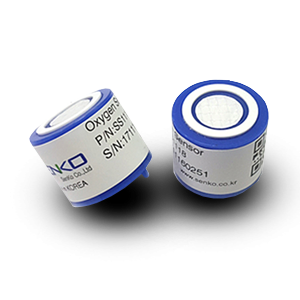 High Quality Electrochemical Gas sensor
SENKO is the only company that has electrochemical gas sensor technology in Korea and produces itself.
Through the research and development of the last 15years, SENKO is manufacturing electrochemical gas sensors such as Oxygen(O2), Carbon monoxide (CO), Hydrogen sulfide (H2S), Ammonia (NH3), Sulfur dioxide (SO2), Nitrogen dioxide (NO2), Nitrogen monoxide (NO) Formaldehyde (HCHO) and Alcohol sensors.
Reliability and performance are acknowledged not only in domestic market but also overseas market.
Product & Manual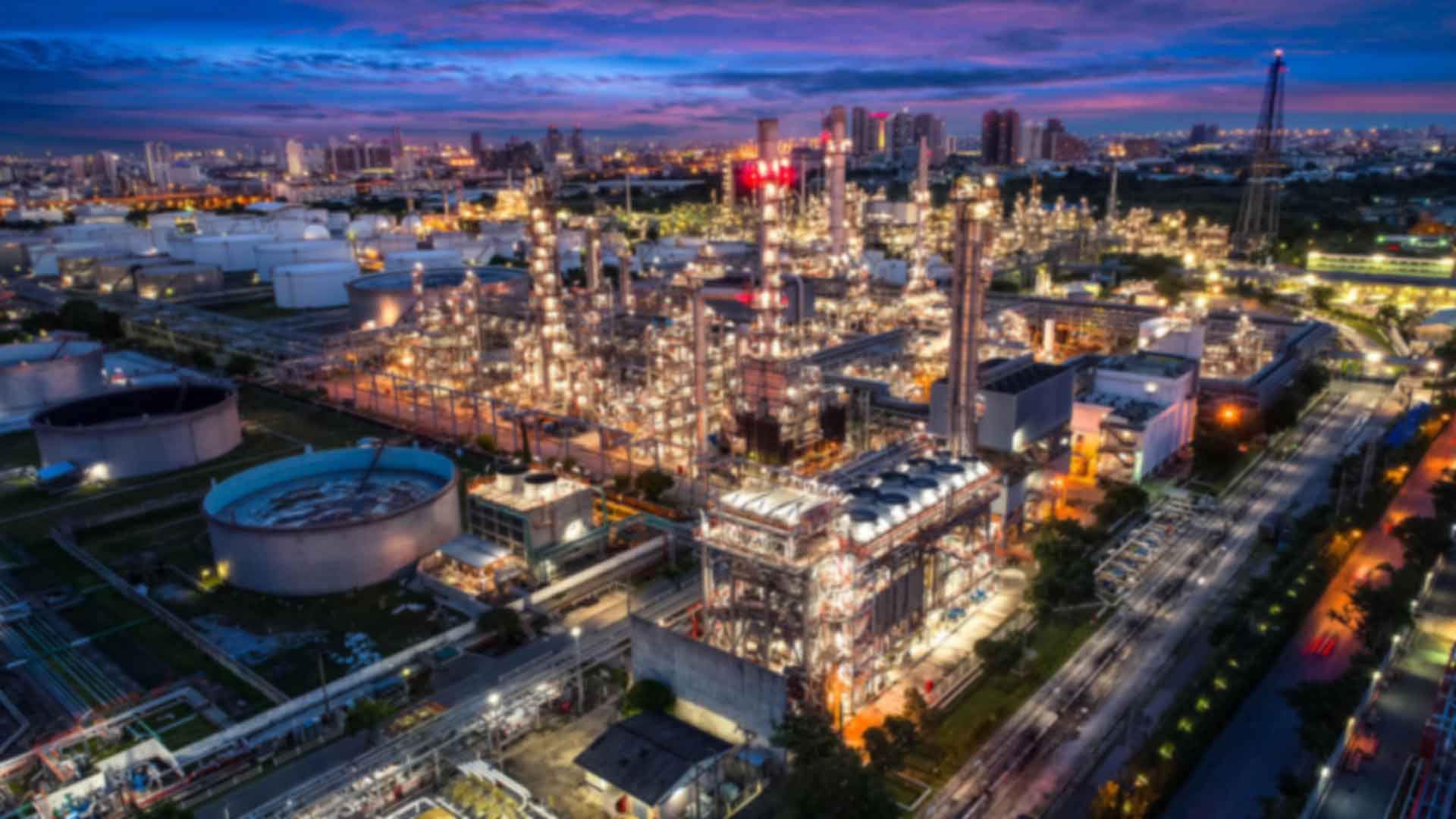 PM SENSOR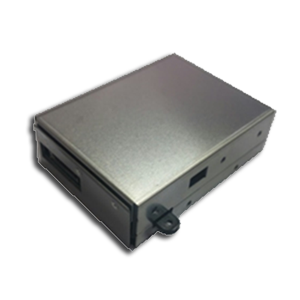 Optical PM 1.0/2.5/10 sensor
As the market for fine dust sensors grows rapidly, SENKO has commercialized a laser diode based PM sensor. The laser diode based PM sensor can measure the concentration by separating the PM1.0, PM2.5, and PM10 through the software algorithm. It is thought the most suitable technology to measure indoor PM concentration.
Product & Manual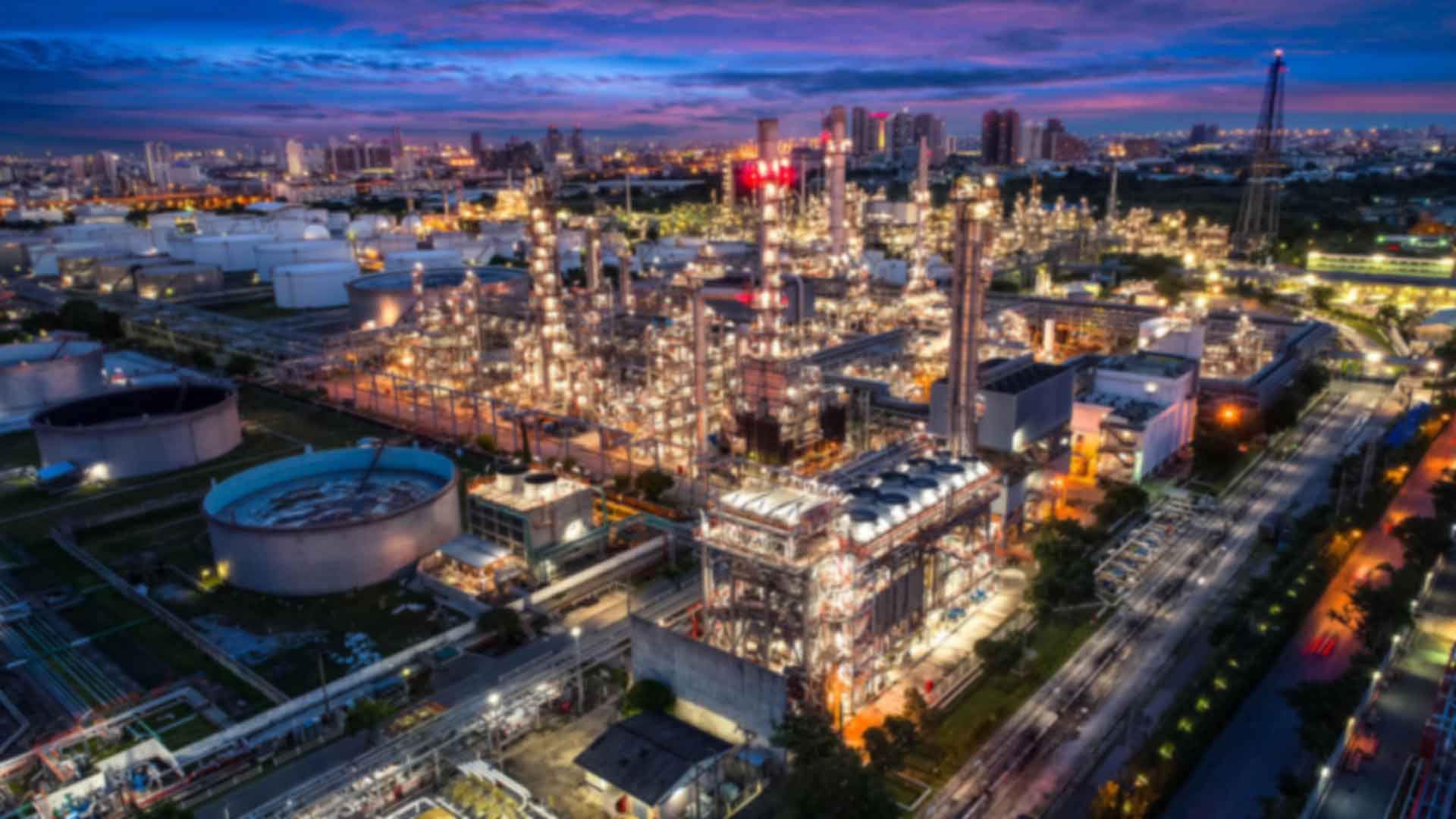 GAS SENSOR MODULE
CUSTOMIZING SENSOR MODULE
SENKO develops and supplies customizing sensor modules according to customer requirements.

Based on the know-how and technology that developed the sensor module for a long time, SENKO provide module development service in accordance with the specifications requested by the customer, and after completing the calibration work, it is supplied to the customer.

SENKO also supplies Transmitters for general purpose Electrochemical Sensors. (SM16X1)
Product & Manual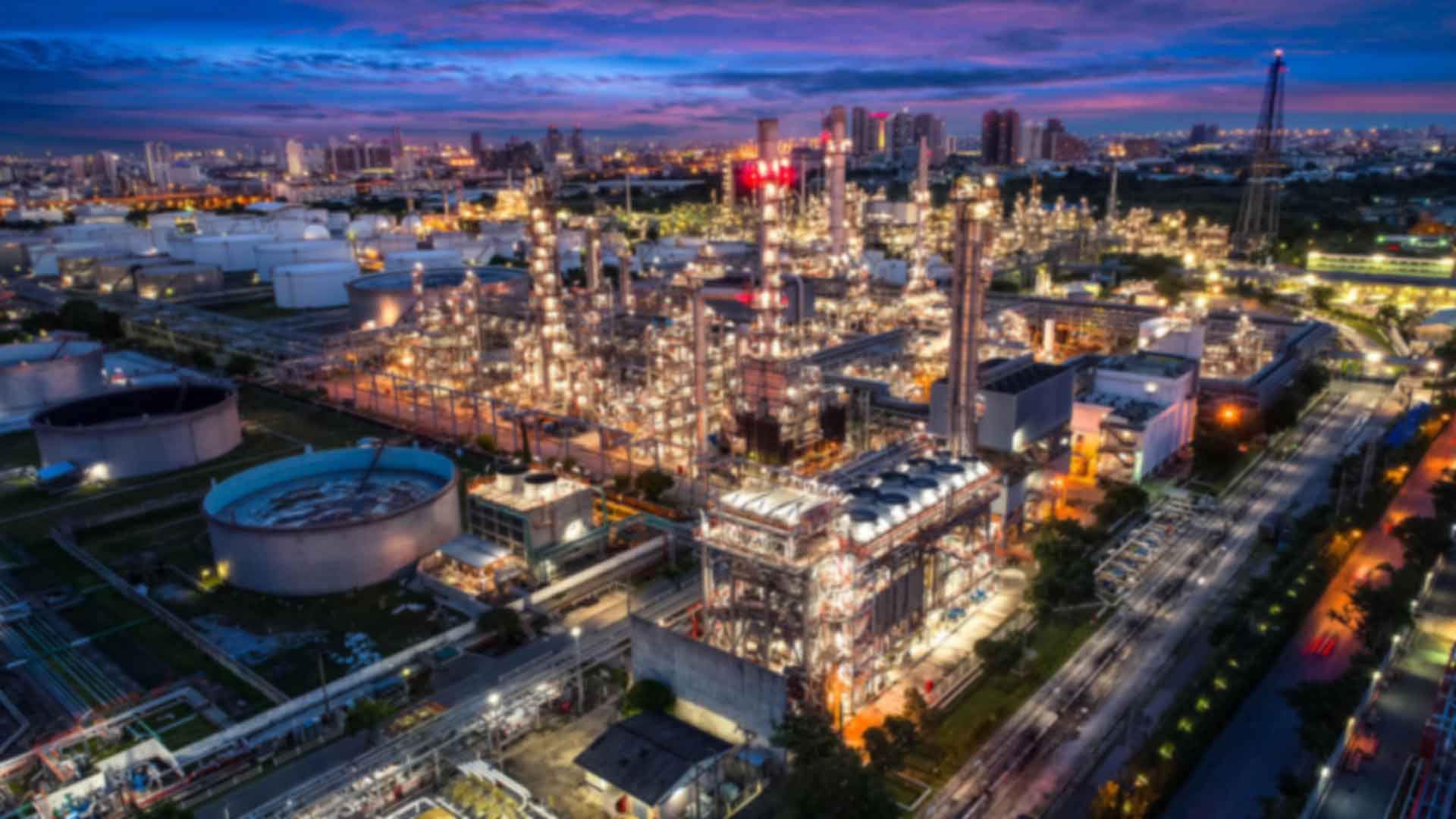 OTHER SENSOR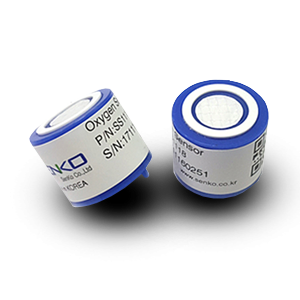 15 years sensor know-how & technology
SENKO supplies various types of gas sensors (PID, NDIR, Pellistor, MOS) that are produced by global partners PID sensors known as VOCs sensors, NDIR flammable gas and CO2 sensors with explosion-proof structure, and general flammable gas sensors, pellistor sensor SENKO clearly understands the principles of all the sensors and knows how to use it, so SENKO can help customer to use these sensors properly.
Product & Manual