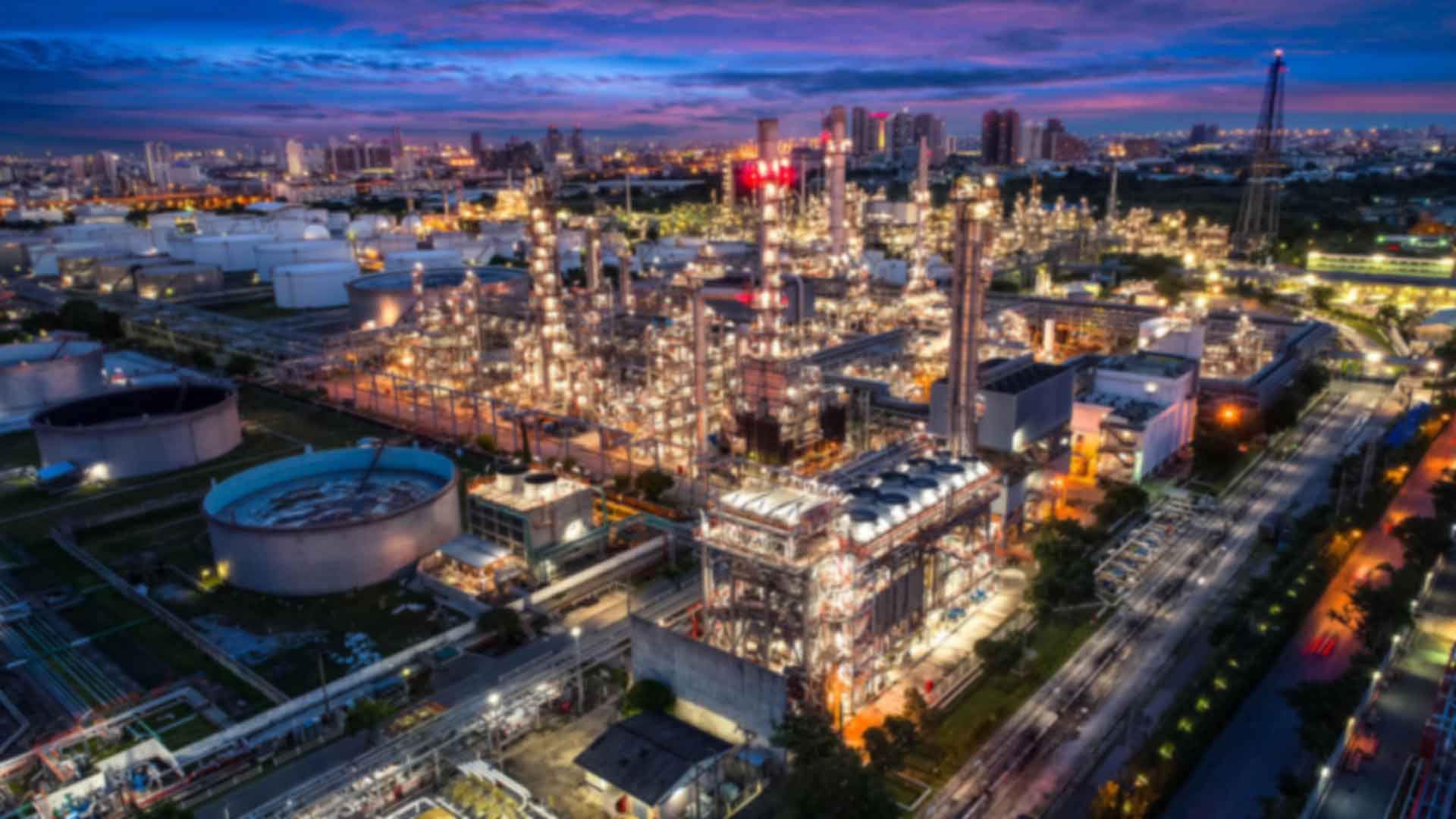 Portable Gas Detector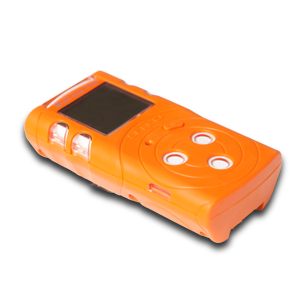 SENKO Helps to Keep you in safe
SENKO has developed a portable gas detector that can prevent gas accidents in industrial field. Now SENKO is exporting their portable gas detectors to more than 40 countries.
SENKO is the only manufacturer of portable gas detectors with certified international explosion-proof certification in Korea. SENKO have obtained product certifications required in international markets such as International IECEx, ATEX in Europe, CSA in Canada, UL in USA and IMMETRO in South America.
Product & Manual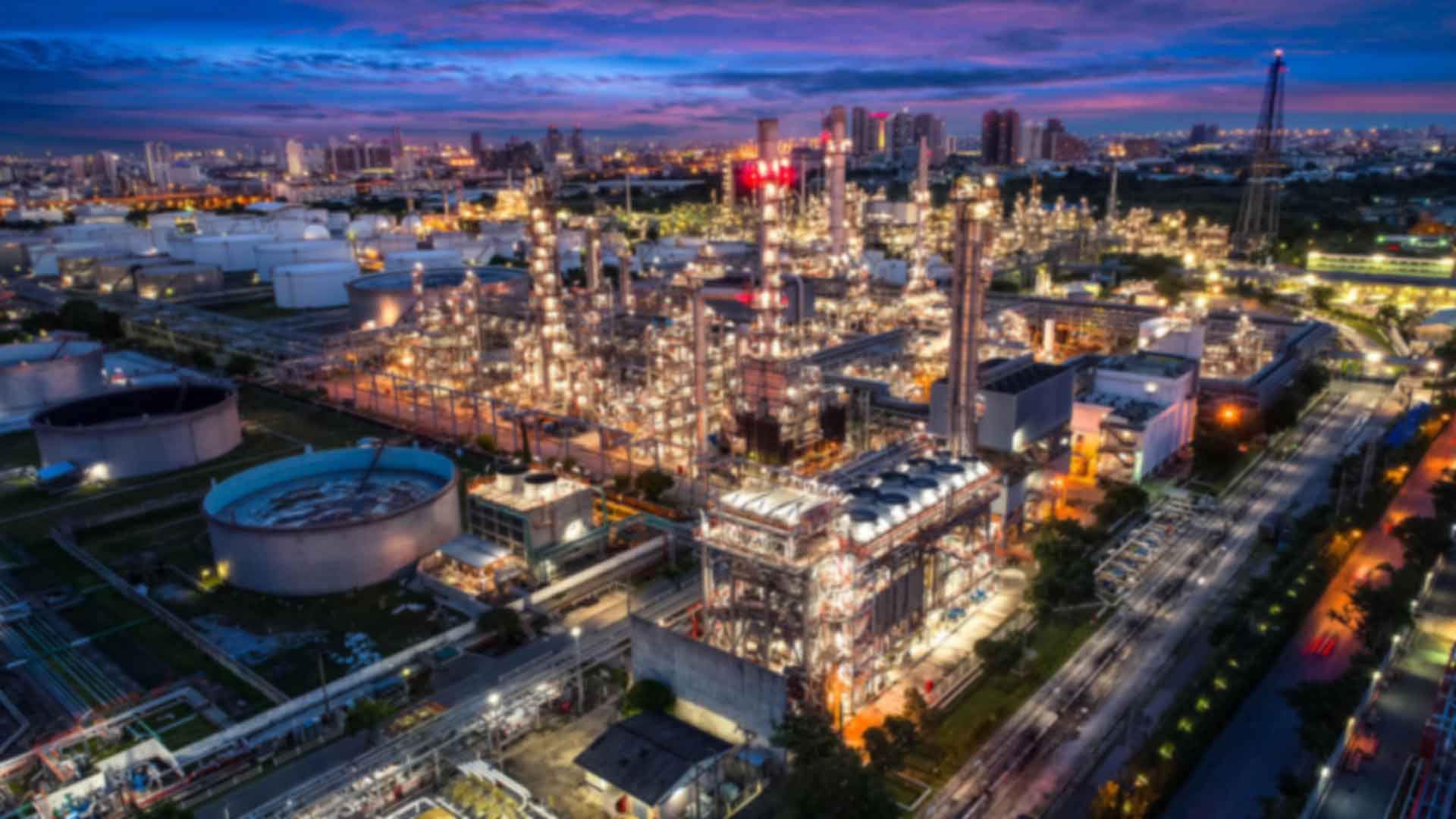 Fixed Gas Detector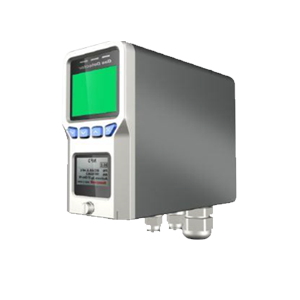 World class gas safety instrument
SENKO develops and manufactures explosion-proof / non-explosion-proof fixed type gas detectors that detect gas leaks at various industrial sites and can alert them promptly to prevent gas accident.
SENKO fixed gas detector has been used in various industrial factories such as steel making, chemical, shipbuilding, etc., and It has global IECEx and ATEX explosion-proof certification. SENKO constantly develop and supply products that can be installed according to the structure and systems of various industrial sites.
Product & Manual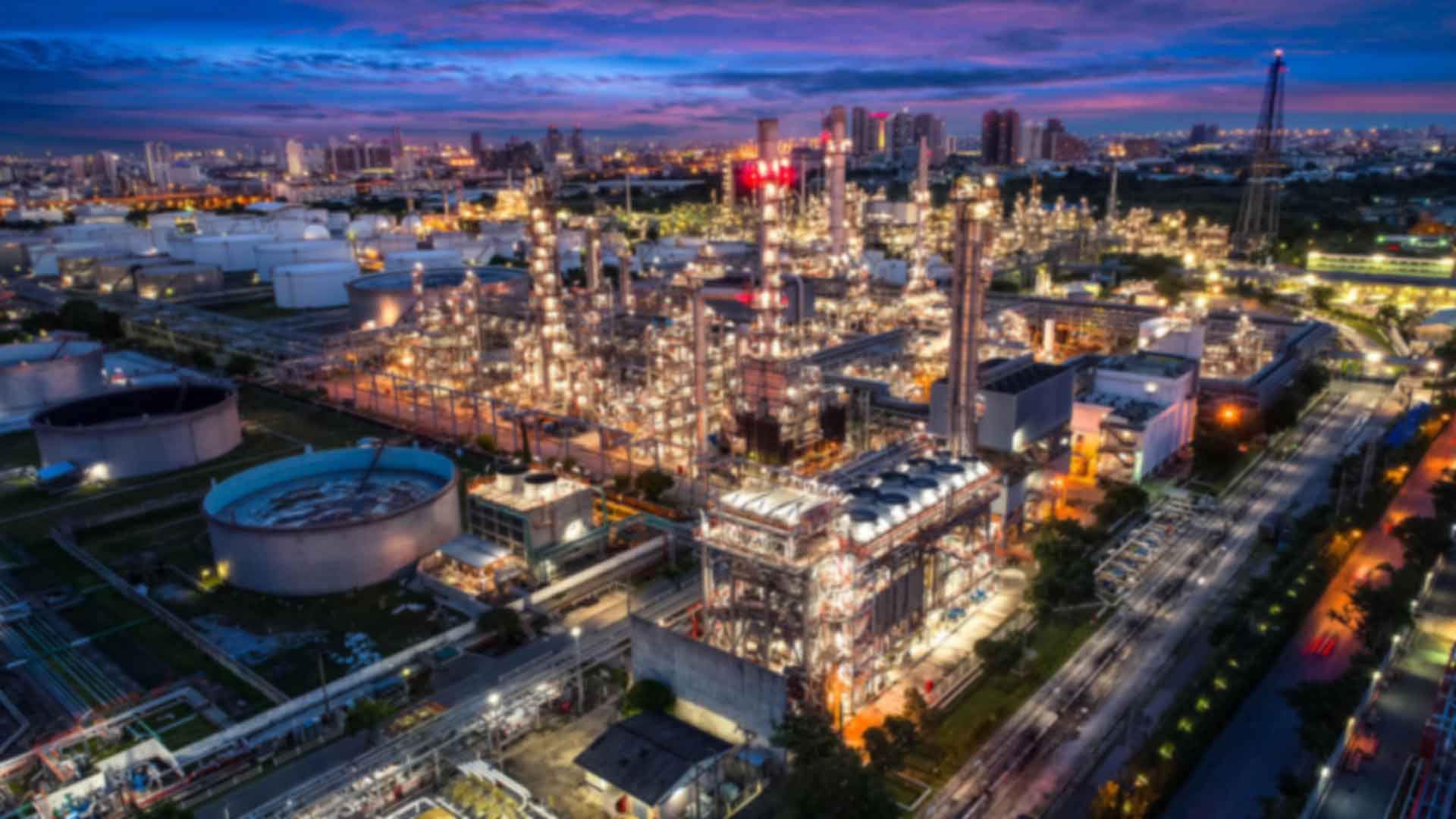 Controller & system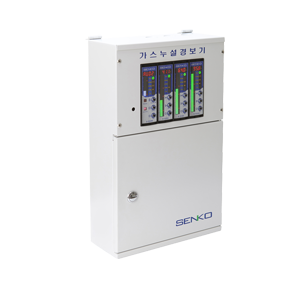 Design & Upgrade your Gas monitoring system
SENKO manufactures various types of controllers that receive alarm signals from fixed gas detectors. SENKO provide SENKO GMS(Gas Monitoring System) that collects the signals of all fixed gas detectors installed in the factory and manages them.
Professional SENKO engineers are ready to visits customer to help design a complete gas monitoring system.
Product & Manual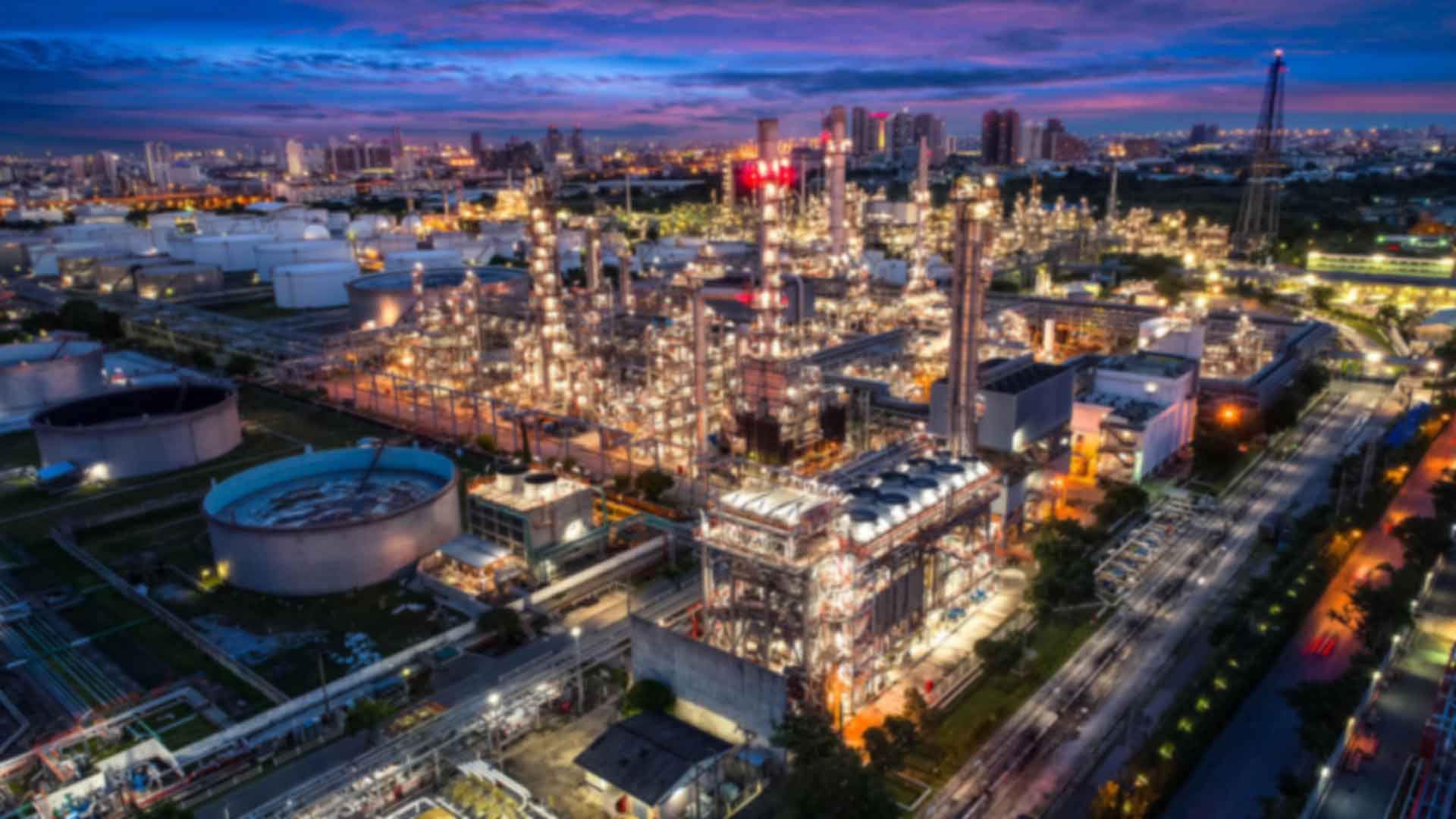 OTHERS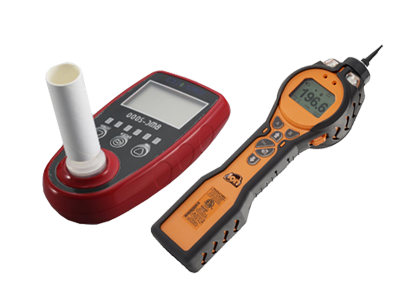 Useful Gas Instruments
SENKO manufactures Breath smoking detector (BMC-2000) to detect the presence of smoking and poisoning through the detection of carbon monoxide gas in the exhalation using a gas sensor, and supplies useful products such as VOC detector from global partners to Korea market
Product & Manual